Sami & The Sixth Sin: The DFB Feature Interview With Sami Khedira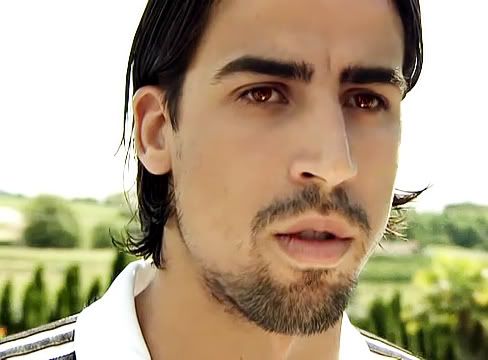 Sami und der sechste Sinn:
Khedira im Porträt
LINK TO THE GERMAN
Translated by me,
jenny_jenkins



People who understand these things are not agreed on which football club is the biggest or grandest. Some are convinced it's Barcelona with its charismatic, beautiful playing that has elevated the game to an art-form. Others love the majestic splendour of Barcelona's eternal rival Real Madrid, and still others think that Manchester United or Bayern Munich should be most admired because they thrive as clubs that not only have world-wide following but are also solid business ventures.



(

He"s my sixth sin - he"s "sechs on legs..."Collapse

)






.