Your Man of the Match for Germany vs. Netherlands is.....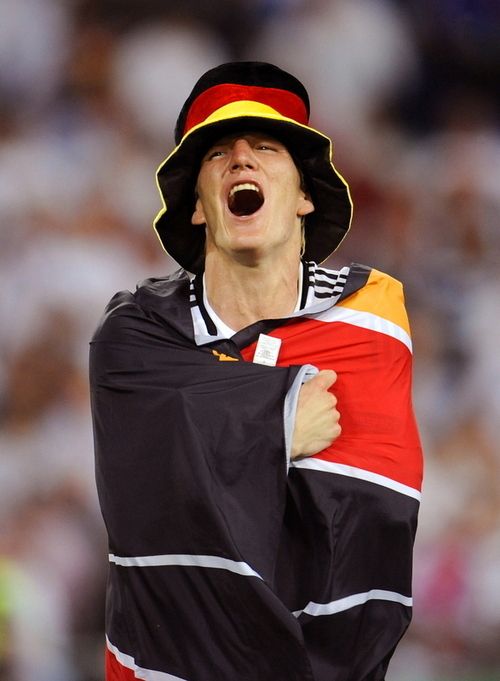 Bastian Schweinsteiger!

Tell us why you love Bastian and why you voted for him (if you did)! Share your favorite stories, pictures, gifs, compose a ballad, etc. and enjoy the greatness that is Basti!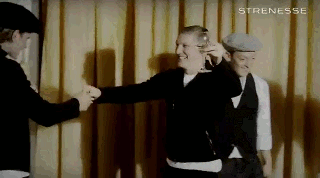 He was only a handful of votes ahead of Mario Gomez, so I'm sure Herr Schweinsteiger wouldn't mind sharing the love with him a bit.